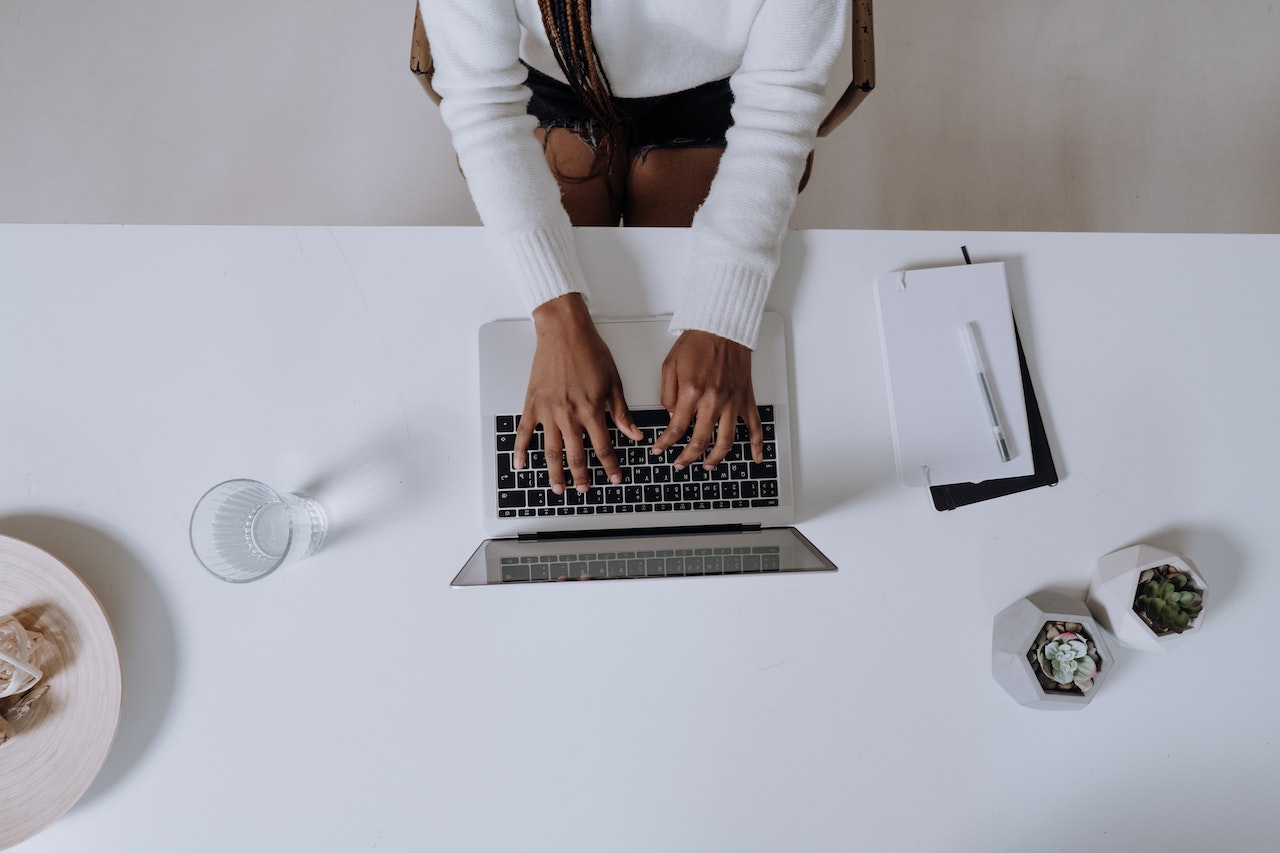 When reflecting on my time with AMA Detroit as a People and Communications Intern, a few key words come to mind such as exciting, busy and eye opening. So far in my first few weeks I've learned a lot about marketing, practiced problem solving and developed a great deal of new skills. I'd like to tell you a few details of what a typical day includes.
Breakfast to Start.
It is an early workday starting at 10 am and finishing at 3:30 pm. It's important that I eat a nutritious breakfast before planning out the busy day ahead. First, I need to review my to do list of assignments and the deadlines for them.
It's important for me to stay organized with deadlines, so I complete assignments on time. This also keeps me prepared to touch base with my supervisor to review my progress and receive the next assignment.
The assignments can vary but always include my writing skills, which I use to create social media, and blog posts. In addition to writing, I also conduct informational interviews with members of the Board, member engagement interviews with AMA Detroit membership, and assist with preparation for webinars. I always find myself learning something new while completing assignments.
Social Media Posts
To start my social media posts, I make my way over to a site called Canva which helps me get creative with the visual aspects of the social media posts. Just like the written aspect of the social posts, the visuals also tell a story. It's my job as an intern to help the Chapter to convey both. I find it very exciting that I get to work with a variety of different social media platforms. I recently completed an assignment introducing myself as AMA Detroit's new 2023 intern.
Webinar Preparation
Assisting in webinar preparation involves doing a run through of what the event is to look like as well as creating an after-event survey with great feedback questions. Another thing is to get the word out using social media.
Conducting Informational Interviews
Conducting informational interviews gives me the opportunity to network with members in the marketing industry and see what their day-to-day life is like. I learned a lot during this assignment because the process is full of information.
Ending the Day with a Touch Base
When I have completed all my assignments it's time to attend a touch base with my supervisor to review my work, do a few changes here and there and then it's ready to be published or distributed. Soon after that, my next round of assignments is discussed, and I'm all done. All that's left to do is to prepare for tomorrow by creating notes written in my calendar and setting a reminder for upcoming events.
A few tips I can leave future interns with is.
Google is your friend.
Have fun and learn a lot.
Be sure to make connections.