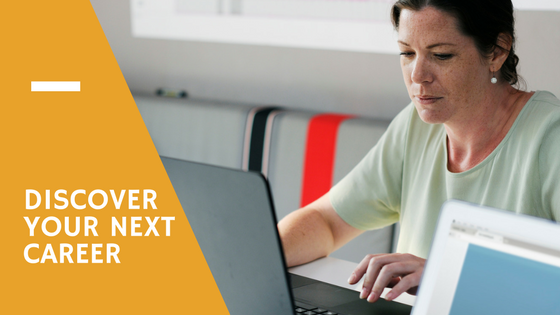 One of the benefits of AMA Detroit membership is access to our career center focused on roles tailored specifically for marketing professionals.
For example, Research America, a marketing research and strategic consulting company, is hiring for a junior marketing research role based in metro Detroit (Clarkston, to be exact). They are a fun team with a flexible work environment, developing strategic consumer insights that support some of Detroit's best known companies – these are also some of the world's best known companies. (If you're interested in the position, reach out to Will Krieger directly via email.)
You can also access AMA's marketing-specific career center on Marketingpower.com for job opportunities, career planning, resume resources, career links, and more.
Conversely, if you're hiring, you can use AMA resources to find your perfect candidate. If you're interested, email us and we'll get you started!